Plan 12-18 months in advance for optimal results.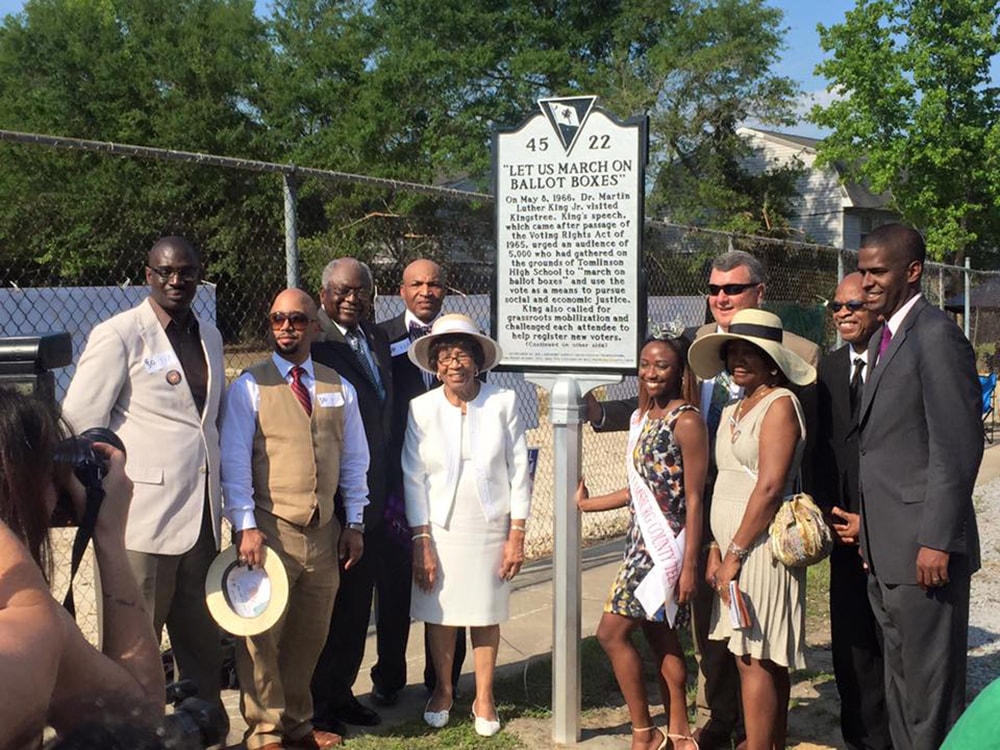 Six months out, you should have your location, hotel/resort, reception plans, picnic site, banquet facility and day-trip itineraries finalized. Spend the remaining six months inviting family and gathering fees.
Begin with SOCIAL MEDIA
Build a Facebook Page, Instagram Account and Twitter feed for the reunion. These will be the sites where major announcements are posted and where you'll document selfies and other images of the reunion, including historical photos of family members.
For family members who are not on social media, consider providing written material.
Develop a FAMILY DIRECTORY
Ask key members of the family for the names, addresses, email addresses and phone numbers of as many family as they can find, and develop a directory. Digital directories on thumb drives are the best way to distribute directories, but plan to have several printed copies for members who prefer hard copies.
Find a GENEALOGICAL service
South Carolina's Archives and History Center and its records room are open Tuesdays-Saturdays from 8:30 a.m. to 5 p.m., but are closed on holidays. This is one of the best single resources to find archival record of family movements and life in the state. Much of the research can be conducted online. The center is located at 8301 Parklane Road, Columbia, SC 29223. For details, visit https://scdah.sc.gov/research-and-genealogy.
Ideas for FAMILY SOUVENIRS
The reunion Tshirt is a key part of the tradition. But also consider family-branded
Tote bags or knapsacks
Silicone bracelets
Water bottles
Key chains
Sun hats and visors
Scarfs and ties
GreenBookofSC merchandise* (when ready)
Ideas for GAMES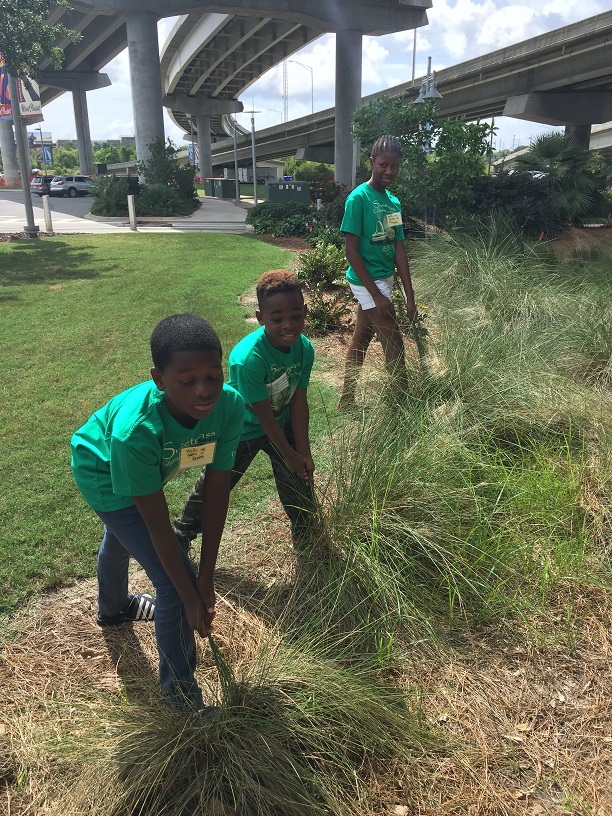 At the reception or the family picnic – in addition to card games and outdoor activities, consider other ways to engage members at the reunion.
Consider a scavenger hunt with questions that invite youth in the family to seek out the stories of older members, i.e. "Find someone who speaks multiple languages," "Find someone who is a public school teacher," etc.
Decorate your own tote bags – provide buttons, glitter, feathers and other craft items to help people show off their creativity in decorating tote bags.
Hot potato camera game – set a timer on a camera. With family members arranged in a circle, have them pass the camera around and hold it as if they're taking a selfie. The person who is holding the camera when it snaps the selfie is out of the game. Continue until only the winner is left.
EXTRAS
Consider writing a family anthem or statement that best expresses the common bonds among its members.
Consider a family song that expresses your family's best attributes
Consider hiring an artist who can sketch a family tree with family names
Consider hiring a professional photographer for the family's annual group photo
Still determining the location or need a tour? Discover 400+ African American cultural sites across S.C. with this free mobile travel guide from the S.C. African American Heritage Commission. Browse locations near you or by category, right here.
What Did We Miss?
We know family reunions have their own character, their own flavor and legacy. So we'd love to know if there's a particular aspect about planning a hosting a reunion that we might have missed. For example, did your family develop a family shield or flag?
If you think there's something that can be added to this toolkit, let us know by completing and submitting this form.