Many reunions cover four days and are held around extended holiday weekends, i.e., Memorial Day, Labor Day, Martin Luther King Jr. Birthday Celebration, Columbus Day, Veterans Day, Thanksgiving, Christmas, Easter and the Fourth of July.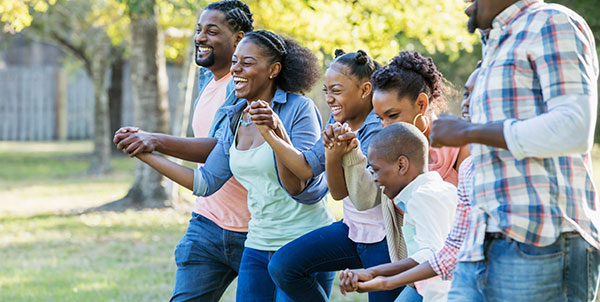 Day 1
Opening reception – A few hours in the evening after family arrive, with games and fun activities, including ways to help young members of the family learn more about the older ones. Reunion bags also are distributed at this time, with the family Tshirt and any souvenirs purchased or acquired for the reunion.
Day 2
The Family Picnic – usually held in a local park, complete with a barbecue and card table or outdoor games.
Day 3
in the morning – usually Heritage Tours in the destination, especially if there are family ties or roots associated with that heritage. Use www.GreenBookofSC.com to plan these day-trips. Some have been prepared for families here.
in the evening – a banquet and (optional) talent show, the formal meal where awards are given for major accomplishments in the family, others are recognized for outstanding achievements and, sometimes, a talent show is held to demonstrate family talent.
Day 4
Worship Service – an hour of worship at a local church or in a facility of the family's choice.