Your committee should include people who can handle the following obligations for developing a quality reunion: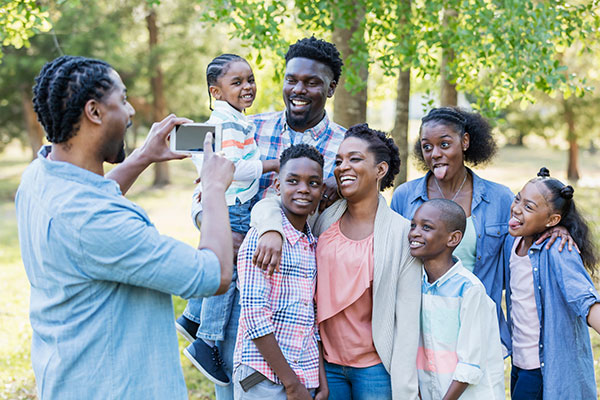 General chairperson who oversees all meetings and decisions, helps the committee choose a location and set the agenda, and fills in when others fall short of their obligations.
Secretary who manages the family directory and communications to family members about the reunion.
Finance chair who collects fees and pays bills (set your fees according to estimated costs, including costs to cover the travel and lodging expenses of senior travel members. The reunion fee should be separate from the cost to purchase Tshirts because family members who cannot attend the reunion often would like the Tshirt.)
Reception committee responsible for planning and implementing the opening reception for the reunion. The reception is usually a drop-in casual affair held in a family member's hotel suite.
Picnic Committee responsible for planning and organizing the family picnic, including food and games.
Heritage Tours Committee, which arranges guided or self-guided tours for your Saturday outings.
Banquet Committee responsible for planning and implementing the reunion's formal banquet, including contracting a venue, arranging food and beverage, any audio-visual needs, the evening program including an optional talent show, and gathering prizes for winners.
Worship Committee responsible for planning and implementing the worship hour for family members before they depart.
Discover 400+ African American cultural sites across S.C. with this free mobile travel guide from the S.C. African American Heritage Commission. Browse locations near you or by category, right here.