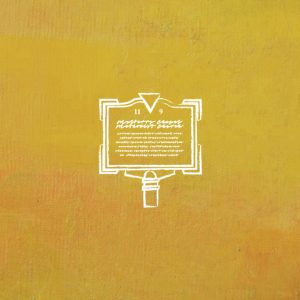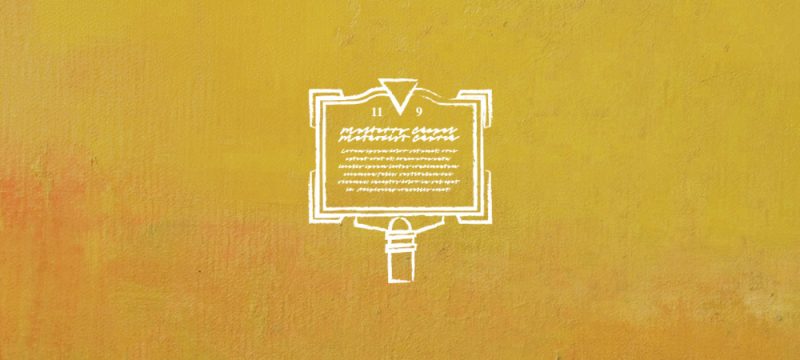 St. James Rosenwald School — York County
St. James Rosenwald was one of 20 African American schools built in York County in the early 20th century with support from the Julius Rosenwald Foundation, which helped fund nearly 5,000 new schools for African American children across the South. This school was built in 1929-30 at a cost of $3,000 and sits on a 4-acre lot. It follows a two-teacher design plan commonly used for smaller Rosenwald schools.
St. James' first principal at this location was James W. Goudlock. The school served local families until 1957 and was one of many local school to close in the 1950s as part of the consolidation of York County school systems. Three teachers instructed 70 pupils during the school's final year.
This building later housed St. Paul's Baptist Church. It is one of the only Rosenwald schools still standing in York County.
Sponsored by Hickory Grove Community Preservation and the WeGOJA Foundation.