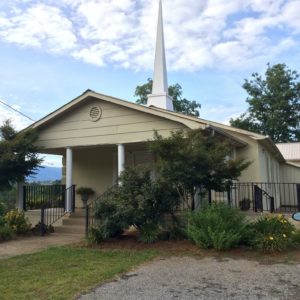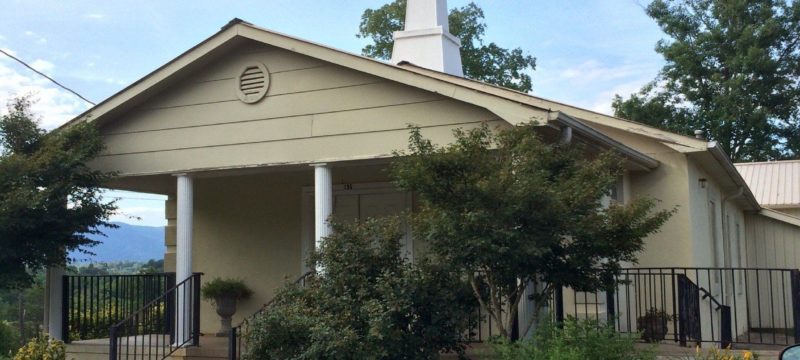 Soapstone Baptist Church
Soapstone Baptist Church is the anchor of the Liberia community, a Black freedom colony, located in Pickens County.  Established after the Civil War, church members built a school to educate area children.  Jim Crow threatened the community's vitality as Black landowners in Liberia lost their land and racial violence sped migration.  African Americans in Liberia resisted, survived and thrived despite this culture of terror and the persistent inequalities caused by segregation.
In April 1967, arsonists burned the old sanctuary.  White neighbors and Black residents contributed their time, labor, money, and love to rebuild the church and fellowship hall.  Soapstone's small yet devoted congregation meets regularly every Sunday at 11:30am.  The church holds fish fries every third Saturday of each month to support the church and community.