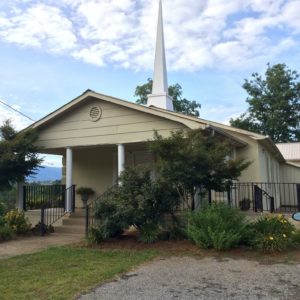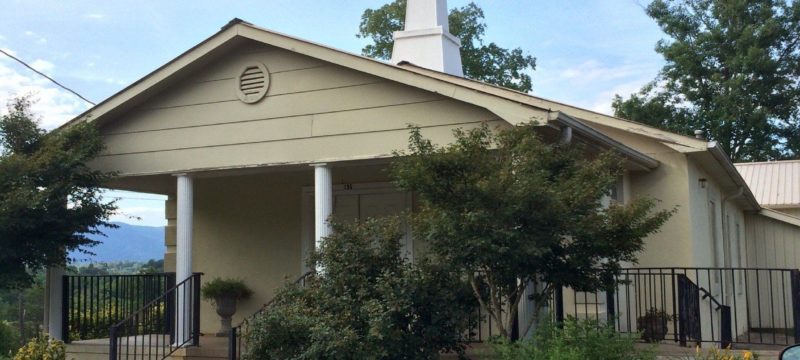 Soapstone Baptist Church
Soapstone Baptist Church is known as the oldest African American church in Upstate South Carolina. The church was established and built in the late 1860s after the Civil War. A school for the children of former slaves also was established on the church grounds.
Named after the abundant soapstone found in the hills of the Blue Ridge surrounding the church, Soapstone still holds regular services every Sunday at 11:30 a.m. It is also known for popular fish fries held every third Saturday of the month.