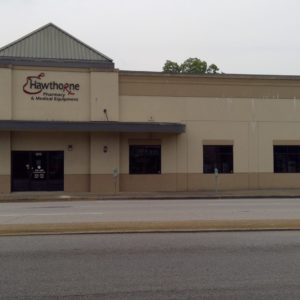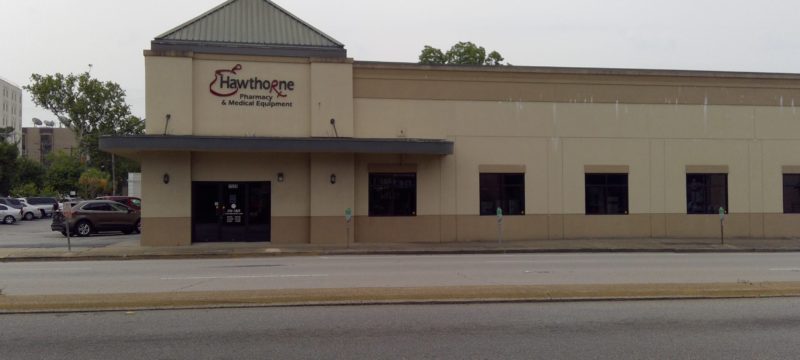 Site of the old Taylor Street Pharmacy: Barr v. City of Columbia (1964)
On March 15, 1960, five African American students from Benedict College – Charles Barr, David Carter, Richard Counts, Milton Greene and Johnny Clark – were arrested after refusing to leave the lunch counter at the Taylor Street Pharmacy, which once occupied this building. Their actions followed similar sit-ins at S.H. Kress and Eckerd's Pharmacy, both located on nearby Main Street.
In Barr v. City of Columbia the U.S. Supreme Court held that lower courts had denied the students due process, as guaranteed by the 14th Amendment. Columbia attorney Matthew J. Perry served as lead counsel and delivered oral arguments to the Court. The Civil Rights Act of 1964, enacted 10 days after the decision in Barr, finally prohibited racial segregation of public accommodations such as hotels and restaurants.
Sponsored by Columbia SC 63, 2017.