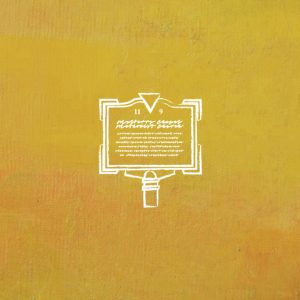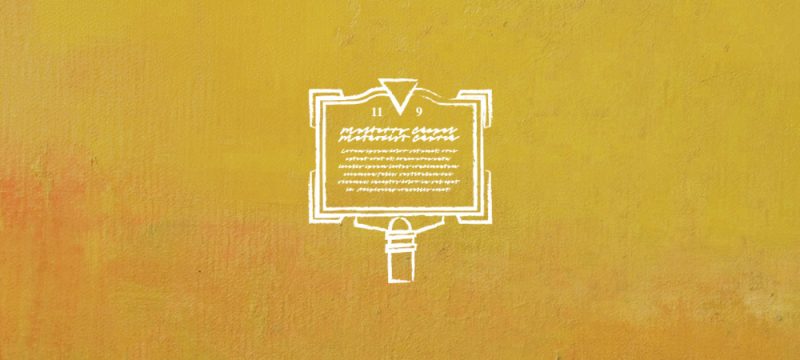 Simeon Pinckney Homestead
Born a slave in Manning, Simeon Pinckney enlisted in the 3rd S.C. Infantry (Colored) in 1863.  He also served in the 21st U.S. Colored Infantry.  After the war, Pinckney, his wife Isabella, and their three children settled on James Island.  In 1874 he purchased twenty acres of land for $350.  He built a house and farmed the land at this site.
Simeon Pinckney died in November 1921 and is buried near Fort Johnson.  Remarkably, he was not only able to purchase land during Reconstruction but the family was able to retain ownership of much of the property for nearly 150 years.  The Town of James Island purchased 7 acres of the Pinckney homestead for use as a public park in 2016.
Sponsored by the Town of James Island in 2017.