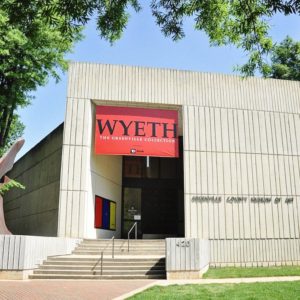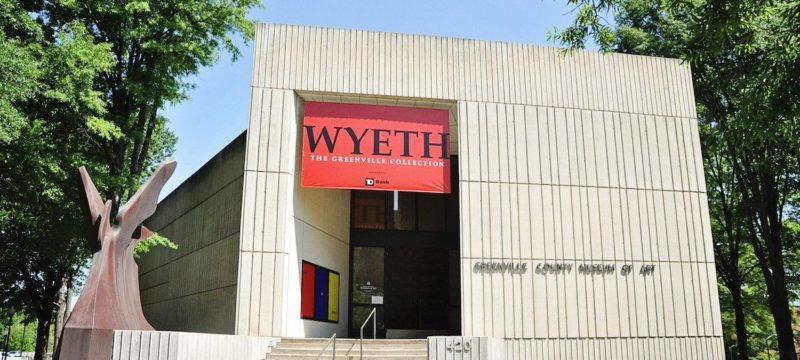 Greenville County Museum of Art
The Greenville County Museum of Art (GCMA) has one of the world's most extensive collections of works created by African American artists from South Carolina, including the largest institutional collections of clay vessels made by enslaved Edgefield artisan David Drake.  In addition, the GCMA is home to the largest collection of works outside of the Smithsonian by William H. Johnson, an African American artist and Florence native, who achieved great success in Europe in the first half of the twentieth century.  The GCMA also includes many notable Black artists in its collection, including Kara Walker, Jacob Lawrence, Romare Bearden, Beauford Delaney, Robert Colescott, Carrie Mae Weems, Merton Simpson, Leonardo Drew, Sam Gilliam, among others.
Although the GCMA is temporarily closed for construction, it will reopen in 2021 with a major African American exhibition along with a major show of work by SC native Jasper Johns.  As an admission free museum, the GCMA presents an important collection of American art to inspire, enrich, and educate.