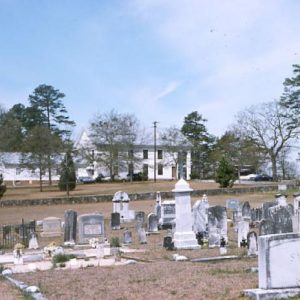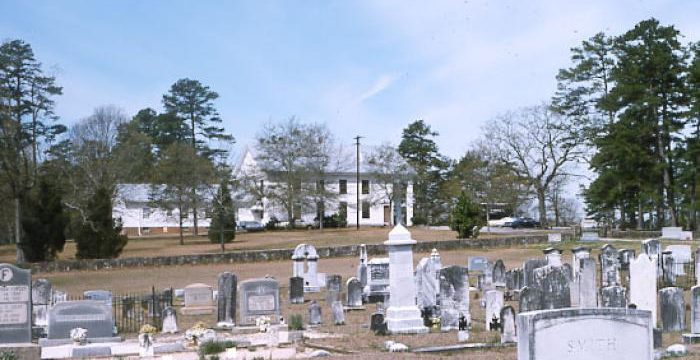 Fairview Presbyterian Church & Cemetery
Settlers from the Nazareth area of Spartanburg County founded this Presbyterian church in 1786 on land ceded by the Cherokee Indians in the Treaty of Dewitt's Corner, 1777.  It is said that three buildings, two of logs and one of brick, preceded this 1858 building.  The Sunday School annex was built in 1949 and the office-historical building in 1986.
The oldest graves in this cemetery are those of Margaret Alexander, d. 1791, and Elizabeth Alexander, d. 1797.  Soldiers of the American Revolution, War of 1812, Civil War, and World Wars I and II are buried here.  A special marker denotes the area where enslaved persons were interred.
Erected by the Congregation, 1986.