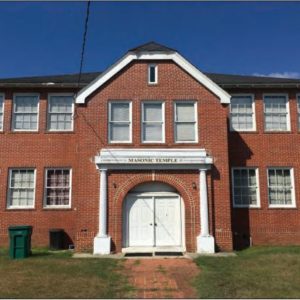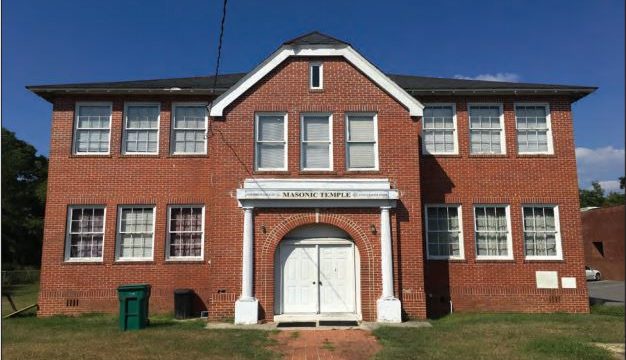 Coulter Memorial Academy
Organized in 1881, this Negro Presbyterian (USA) school was founded by the Rev. J. P. Crawford with support from Mrs. C. E. Coulter from whom it received its name. The Rev. G. W. Long was academy president from 1908 until 1943, and Coulter offered junior college credit, 1933-1947. The academy merged with the public school system, 1949.
Erected 1991 by the Coulter Memorial Academy National Alumni Association, Inc.