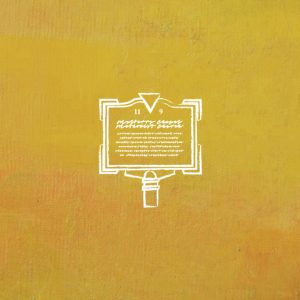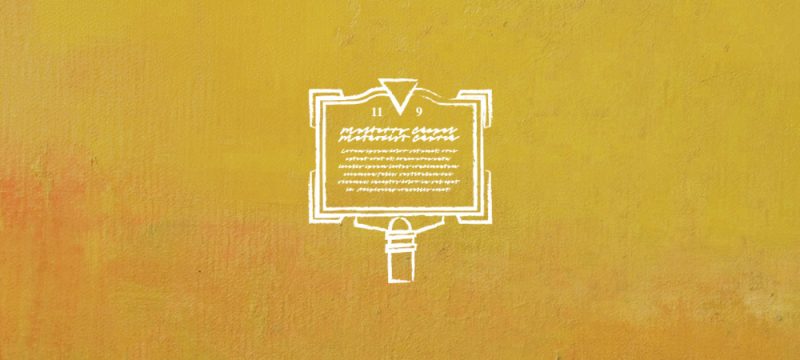 Columbia Hospital "Negro Unit"/ Columbia Hospital "Negro Nurses"
Columbia Hospital, est. 1892, opened a segregated wing for African Americans in 1934 at its Hampton St. location.  In 1943, it built an expanded "Negro Unit" at the NW corner of Harden and Lady Sts. This 4-story facility was designed by architects Lafaye, Lafaye, and Fair and cost $333,000.  When opened, it was equipped for 165 patients plus 30 infants.  In 1972, Columbia Hospital was replaced by Richland Memorial Hospital.
In 1935, Columbia Hospital opened a segregated School of Nursing for African Americans.  A first class of ten graduated in 1938.  In 1941, a 3-story dormitory for African American nurses was built at the corner of Laurens and Washington Sts.  It included classrooms, an auditorium, and a library.  By the time the school closed in 1965, more than 400 nurses had graduated.  The school was accredited by the state of S.C.
Sponsored by the Columbia Hospital School of Nursing Alumnae Association Black Nurses, 2019.