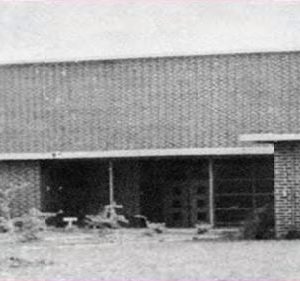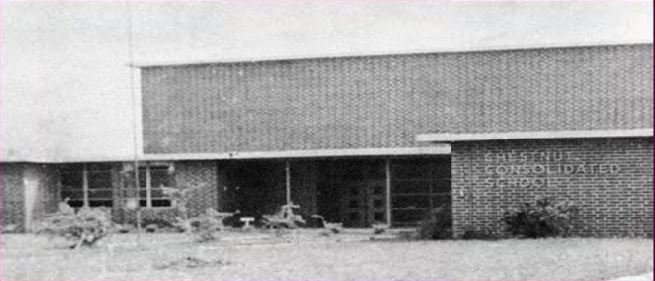 Chestnut Consolidated School / Chestnut Consolidated High School
Located on this site from 1954-1970, this school was built under the equalization program of Gov. James F. Byrnes which intended to preserve segregation by building new schools for black students. Named in honor of Horry County educator J.T. Chestnut (1885-1967), it consolidated schools in several northeastern Horry County communities. The one-story brick building was demolished in 1995.
Marker erected by the Chestnut Consolidated High School Alumni Association in 2011.
KEYWORDS: EQUALIZATION SCHOOL, LITTLE RIVER, HORRY COUNTY, GULLAH GEECHEE CULTURAL HERITAGE CORRIDOR