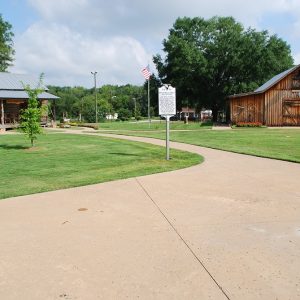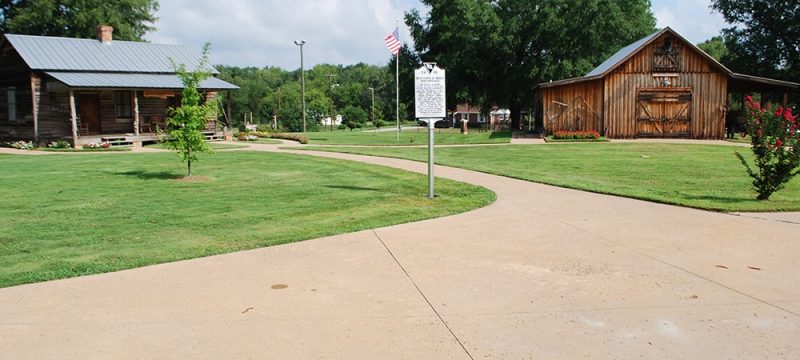 Benjamin E. Mays Birthplace
This house is the birthplace of Dr. Benjamin E. Mays (1894-1984), Baptist minister, college president, author, and civil rights pioneer. It was originally located 14 miles from this site in the Epworth community. Mays was the eighth child of Hezekiah and Louvenia Mays, both born into slavery. He was a graduate of Bates College and the University of Chicago and was an early and forceful opponent of segregation.  Mays served as Dr. Martin Luther King's "spiritual mentor" during his tenure as president of Morehouse College in Atlanta (1940-1967).  His inspiring memoir Born To Rebel: An Autobiography (1971) is a classic civil rights text.  Mays' childhood home was moved to its current location, renovated, and dedicated as a museum in 2011.
Marker sponsored by the Mays House Museum in 2012.
KEYWORDS: TOURS BY APPOINTMENT ONLY, CIVIL RIGHTS, MOREHOUSE COLLEGE, MARTIN LUTHER KING, JR., GREENWOOD