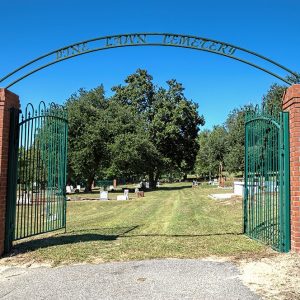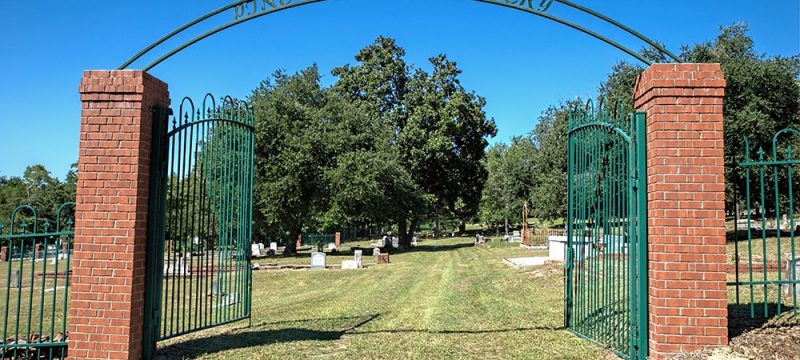 Aiken Colored Cemetery / Pine Lawn Memorial Gardens
Established in 1852, Aiken Colored Cemetery includes the burial sites of slaves, freedmen, Reconstruction-era politicians, merchants, bankers, lawyers, physicians, ministers and educators.  The Aiken County Historical Society sponsored a roadside historical marker to commemorate the history of this cemetery in 2014.
Listed on the National Register of Historic Places on March 19, 2007. 
KEYWORDS: CEMETERY, AIKEN, COLORED, BURIAL GROUND, RECONSTRUCTION, NATIONAL REGISTER