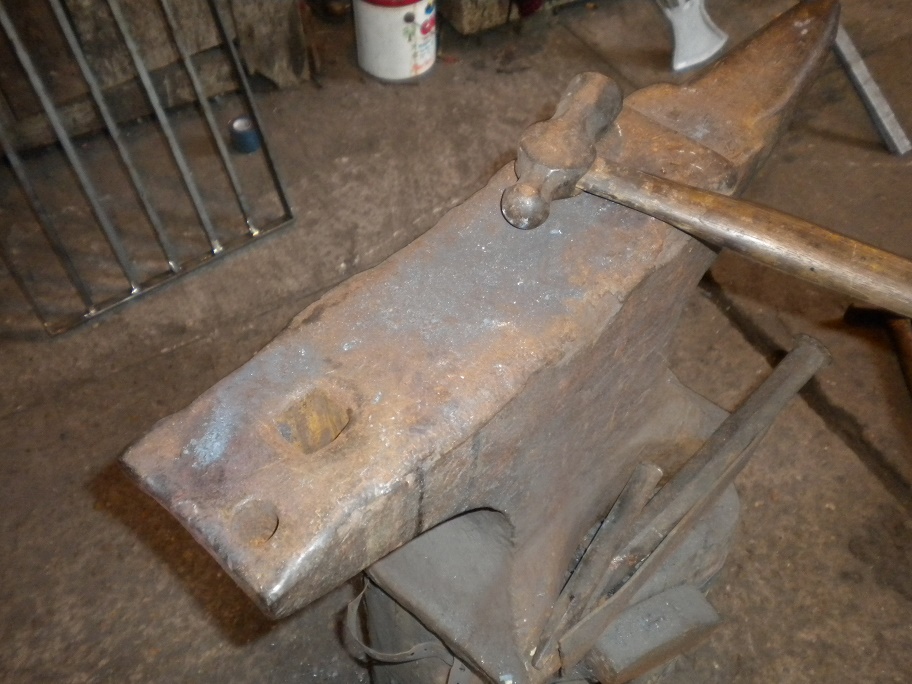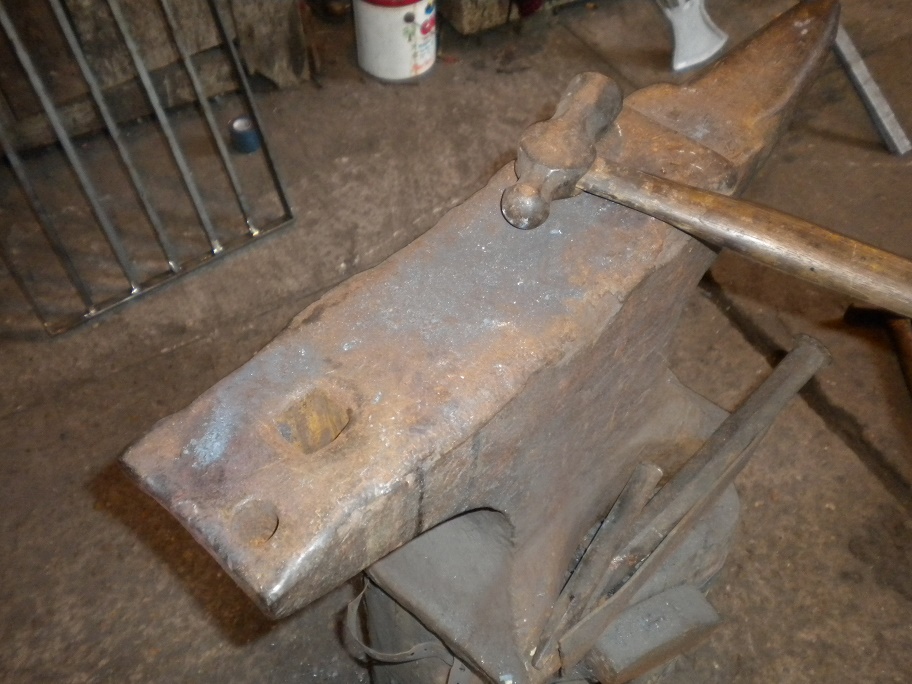 The Philip Simmons House and Workshp
The simple vernacular cottage and lightweight standing-seam tin workshop located at the rear of this property was the longtime residence and workplace of Charleston's beloved master ironworker, Philip Simmons (1912-2009.)
The day after his 13th birthday, Simmons became an apprentice to Peter Simmons (no relation,) a local blacksmith who owned a shop at the corner of Calhoun and Concord streets. The younger Simmons learned how to shoe a horse and mend wagon wheels. But, when the advent of the automobile fundamentally changed the work of blacksmiths, he developed his skills into repairing and replacing deteriorated pieces of existing ironwork.
By the late 1940s, Simmons had crafted his first gate for a local King Street merchant. With word-of-mouth as his only advertisement, he received throughout his career more than 500 commissions to design and fabricate iron and steel into ornamental yet functional gates, fences, stair rails, balconies and window grills.
Simmons participated at Smithsonian Folklife Festivals, received a National Heritage Fellowship Award from the National Endowment for the Arts, was inducted into the South Carolina Hall of Fame and received the state's highest honor – the Order of the Palmetto.